Protest

Very low stock (2 units)

Patagonia

Very low stock (1 unit)

Patagonia

$240.00 USD $300.00

Unavailable

Very low stock (2 units)

Protest

Very low stock (5 units)

Protest

$129.00 USD $182.00

Unavailable

Very low stock (3 units)

Protest

Very low stock (3 units)

Protest

$128.00 USD $180.00

Unavailable

Very low stock (1 unit)
TAKE A TOUR OF OUR BOOT LAB
We pride ourselves in offering an expert boot fitting service, backed with our unrivalled comfort guarantee.
Ski boots for all categories, snowboard boots & custom orthotics for all sports.
Fitting is by appointment, but we always try to accept walk ins when possible.
Ex-Demo Skis - Save £££ on nearly new skis!
View all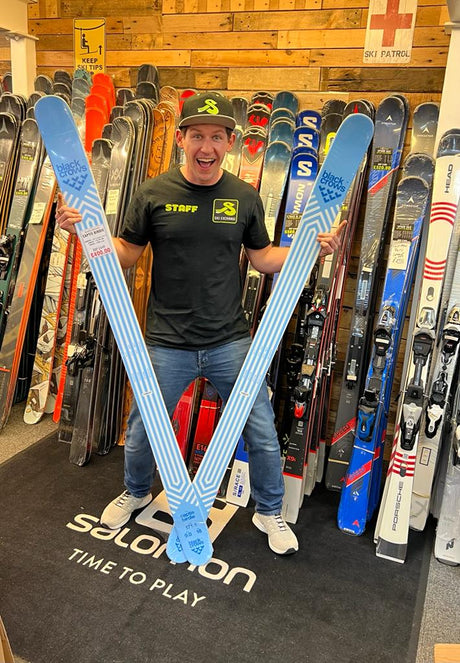 EX DEMO SKIS
Usually less than 1 week use & all fully serviced & ready to go! We will also set up your bingins free of charge!
FULL RANGE OF EX DEMO SKIS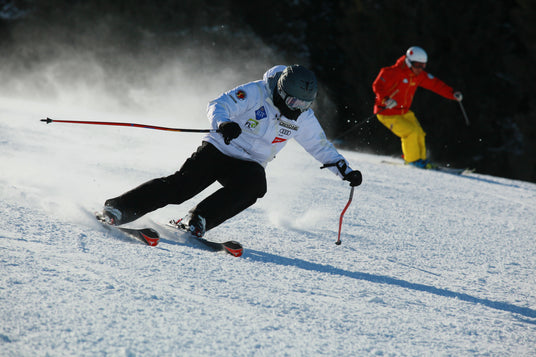 SKI RACE BOOT FITTING
OFFERING A SELECTION FROM THE TOP RACE BRANDS, WE HAVE A FULL COLLECTION OF RACE SKIS & BOOTS READY FOR THE RACE SEASON. WE STOCK RACE EQUIPMENT ALL YEAR ROUND & CAN FACILITE PRO DEALS WITH ALL SUPPLIERS FOR RACERS & COACHES.
SKI RACING EQUIPMENT & PROTECTION
View all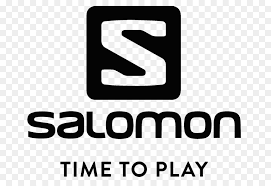 SALOMON
Check out our collection of Salomon products, the UK's favourite ski brand.
Button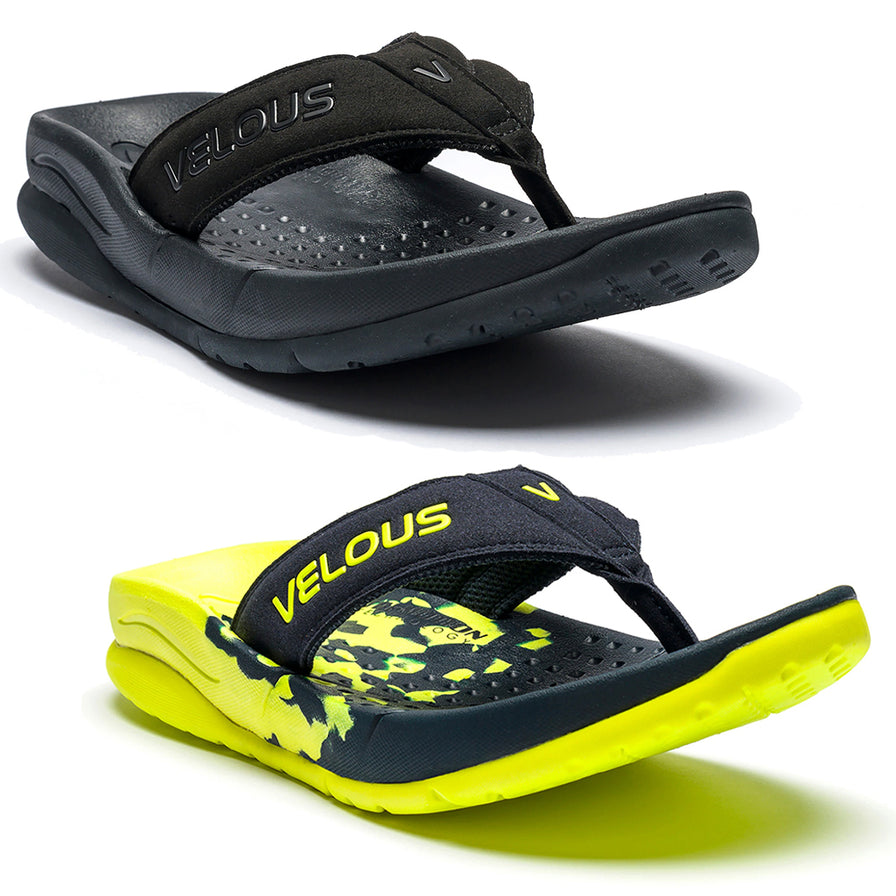 VELOUS FOOTWEAR
Check out our full collection of Velous Recovery Footwear.
Great for the Summer, recovery & post exercise.
CONSUMER SKI TEST
Check out our video giving a highlight of what our consumer ski test offers. We are running the test in March 2024