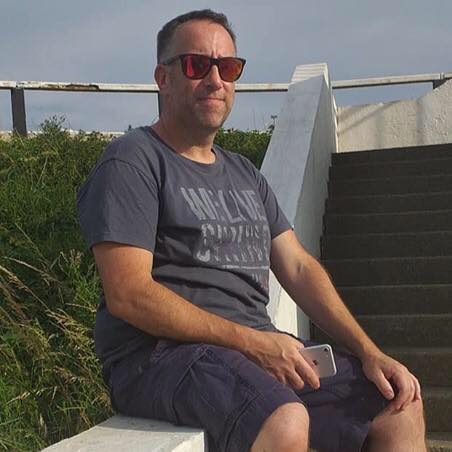 Simon Elliott
Operations Director & Ski Exchange OG
Simon is the Ski Exchange, he's been here since he was 18 & is now Co-Owner of the business.

When it comes to Wintersports, especially servicing & fitting boots, there are not many that come close to having Simon's knowledge.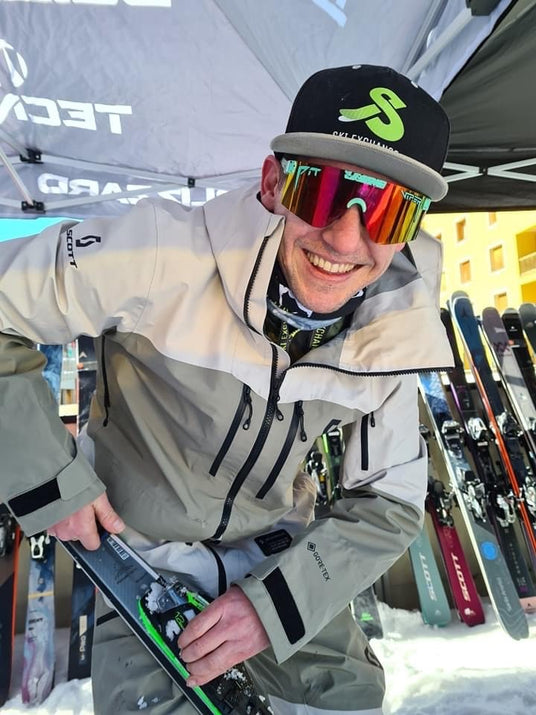 James Clark 'JC'
Managing Director & Ski Geek

3 Seasons in Chamonix fitting boots, a career working across many markets with various Brands & now back where it all began.

Co-Owner of the business, lead boot fitter, certified instructor & will talk about Skis, Boots & anything else to do with Winter Sports all day if you let him.
James also has a media & consultancy business. 4 Kids & a very understanding wife.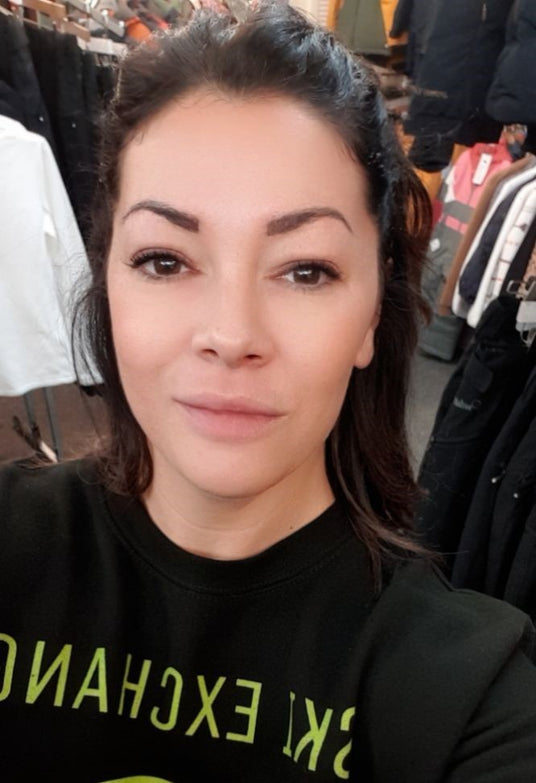 Lucy Rogers
Shop Manager / Buyer

Lucy joined the Ski Exchange Team in 2021 & is now our full time shop manager & buyer.

Lucy deals with most of the day to day of the shop floor, including staffing & customer service.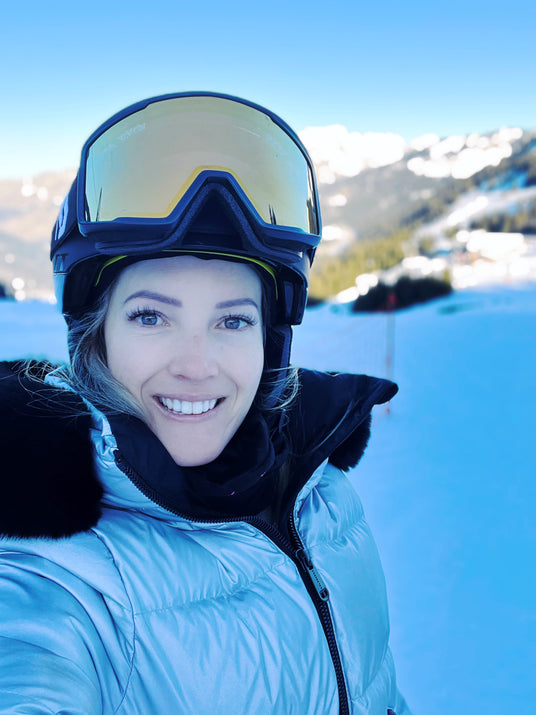 Georgina Clark
Marketing Manager / Buyer
Georgina joined the team in 2020 & oversees our day to day marketing, plus leads the Buying on apparel.
Georgina oversees all our social media, manages our athletes and leads the buying for all of our clothing, working closely with Lucy & Simon.
Georgina also heads up Sparkle Events & Parties and Bossy Glossy, while looking after 4 children & James too!